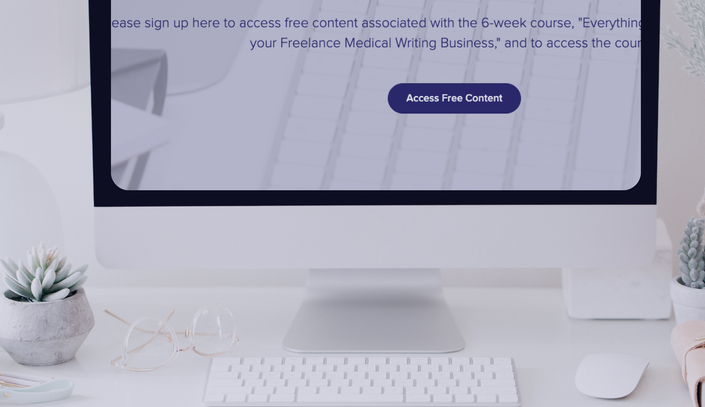 6-Week Course Modules and Feedback Bundle
Ready to transition into freelance medical writing and into a lucrative, work-from-home career?

This bundle includes the 6-week course plus all the feedback modules that will help you do that.

The modules are self paced and are designed to take about 6 weeks (although many people take longer). They cover everything you need to know to start your freelance medical writing business. Although anyone is welcome to sign up, the course is directed towards those with a PhD, MD, or other degree in a science.
What does the course include?
Week 1—Prerequisite Skills and First Steps
Mistakes Medical Writers Should Avoid
Medical Writing Style
A Checklist for Pieces You Really Care About
Preview of the AMA online Manual of Style
Potential Medical Writing Markets
How to Get Your First Freelance Medical Writing Clients
Week 2—Setting Up Shop
Rules of Website Design for the Freelance Medical Writer
Useful Software and Equipment for Medical Writers
Checklist of Questions to Ask Clients When Taking on a New Project
When to (And When Not to) Network and Help Others 101
Freelance Integrity–Meeting Deadlines, Plagiarism, and Other Issues
Part-time Clinician/Part-time Writer
Getting into Regulatory Medical Writing
Week 3—Writing the Medical News
Scope of Medical News Writing
Interview With the Director of Medscape's Medical News
How to Write the Medical News
Review of a couple of news pieces
Interviewing Tips and Techniques for News Writers
How to Get Medical News Writing Work
Covering Medical Conferences
Week 4—Writing CME and CPD
Understanding Fair Balance
Writing Needs Assessments
How to Get CME Writing Work
Needs Assessment Checklist
Needs Assessment Examples
Week 5—Feature Article Writing
Intro to Feature Article Writing
How to Get Feature Article Writing Work
The Process of Writing Feature Articles
Feature Article Examples
Week 6—Running Your Freelance Medical Writing Business
Positioning Yourself
New Business Trends
Negotiating and Collecting Your Pay
Contracts 101 for Freelance Medical Writers
Invoicing Your Clients
Organizational Tips for Freelance Medical Writers
A Few Apps to Improve Productivity
When to Break Up With a Client
Freelance Customer Service
BONUS Content
Several examples of different types of medical writing, including features articles, needs assessments, and news articles
Contract and NDA examples
An email program that will really help with sending out all those emails
Multiple recordings of FB live sessions covering many aspects of medical writing
In this bundle, you are also eligible to get written feedback on your writing by taking the following feedback modules:
Medical proofreading/editing
Annotation and referencing
News writing
PowerPoint
Needs assessments
Manuscript
You don't have to take do these feedback modules but if you do, you should have several viable samples that you can show potential clients. So, even if you don't have much medical writing experience, you can start to get work.
For each test you will receive a "pass" or "fail" as well as a marked up version of your work with additional comments as needed. You can retake each test one time free of charge. We have a couple of trusted graders working on these tests, and the major criterion for assigning a "pass" is "would a client be happy if they paid for this and received this work back."
Eligibility to join the Nascent Medical team:
Once 5 out of 6 tests have been passed, you are eligible to join the Nascent Medical platform and access paying projects. In addition to passing the 5 of the 6 tests, you must have an MD, PhD, or other doctoral level science degree and you must appear to be fluent in English based on the results of your tests. You will have a quick call on Zoom with us also at that time.
People with non-doctoral degrees, such as RNs or an MPH will be considered on a case-by-case basis. Questions? please email [email protected]

You are of course free to go and get whatever paying clients you want in addition to being on the Nascent Medical platform at any time before or after completing this course. In fact, we encourage that!

If you are not too confident about your ability to pass these feedback modules, you can also sign up for each one individually when you are ready to take them. It's a little pricier to do it this way but that might be a better option if you are not sure about wanting to sign up for them all. These are all available at learn.6weekcourse.com
Courses Included with Purchase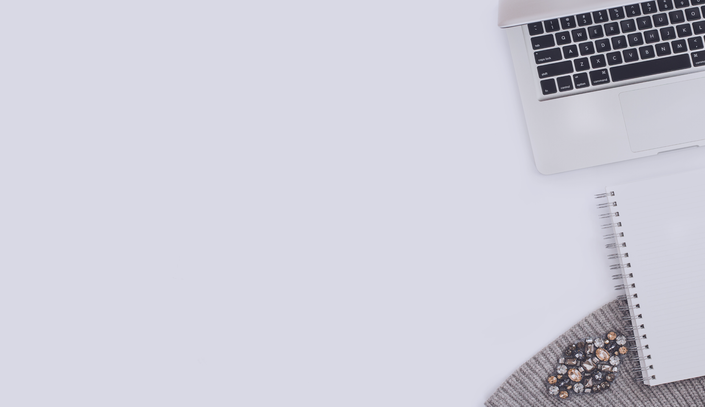 6 Week Course Modules Only (no feedback)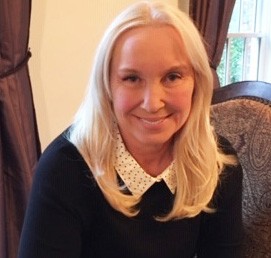 $397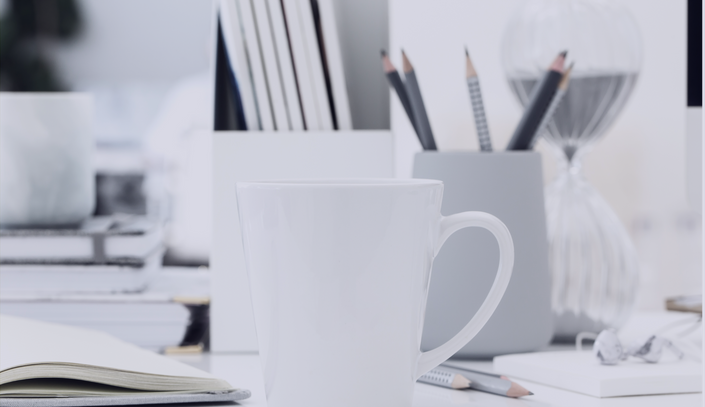 Medical Proofreading & Editing Feedback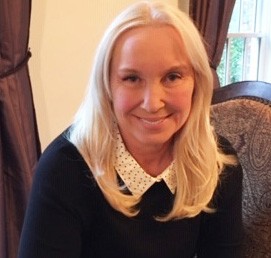 $247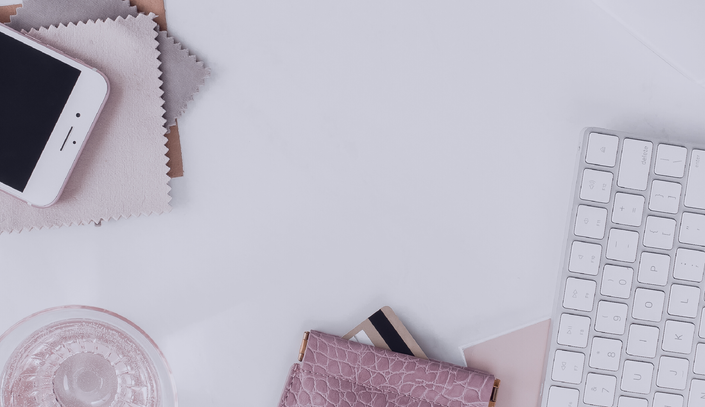 Annotation and References Feedback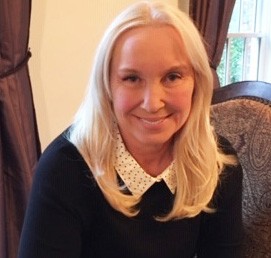 $247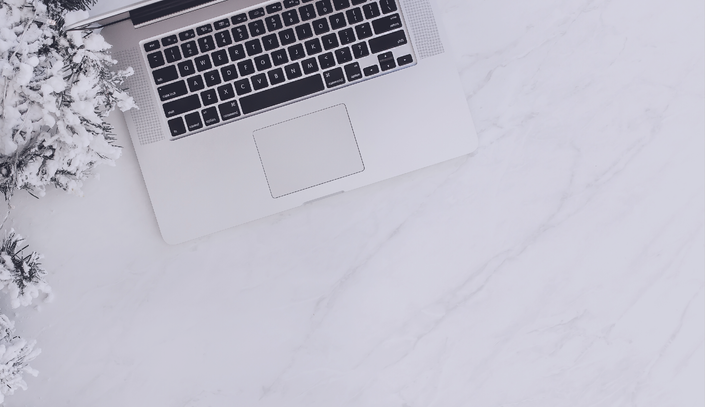 News Writing Feedback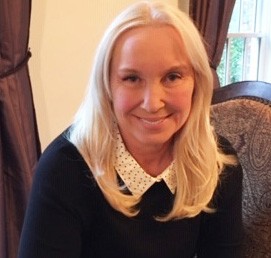 $247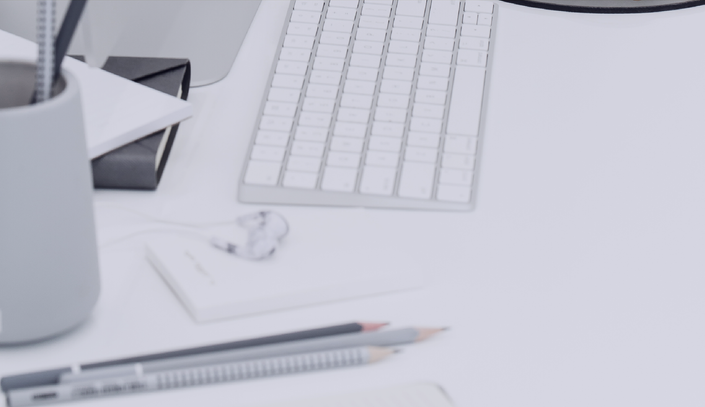 Needs Assessment Feedback Test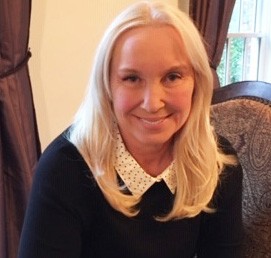 $247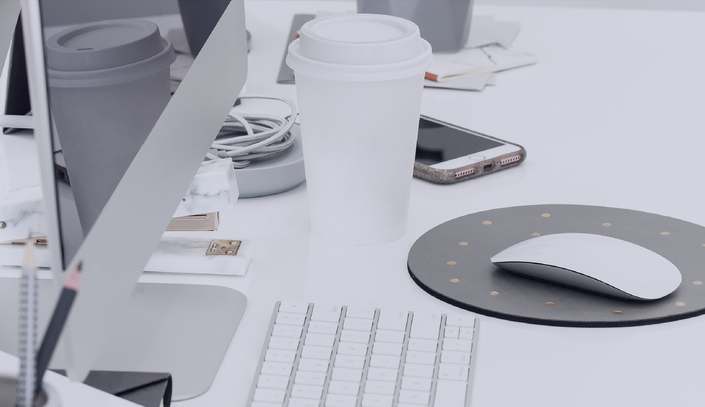 PowerPoint Feedback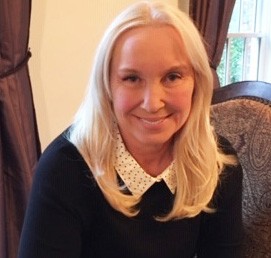 $247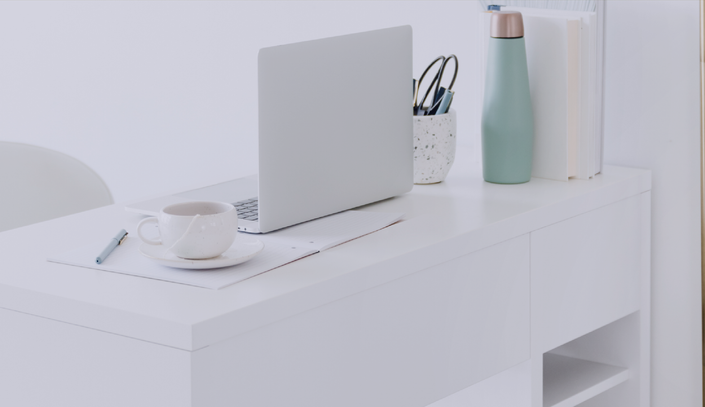 Manuscript Feedback Test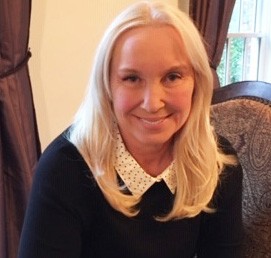 $247
Original Price:
Your Instructor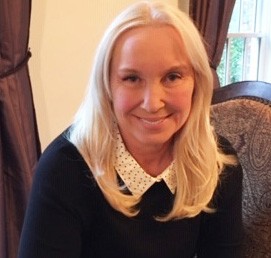 Dr. Hitt Nichols is a long-time medical writer. Her mission is to help people with a scientific or medical background and writing ability to create a life they love working remotely in the lucrative field of medical communications, just like she did after finishing her PhD 20 years ago. To date, Emma has helped hundreds of people set up their own freelance medical writing and/or editing businesses. She is also founder of Nascent Medical, LLC, a company that delivers high-quality medical writing and editing services to the healthcare industry. Although there's no guarantee, she likes nothing better than to give the talented graduates of her writing and editing courses their first medical writing projects to help them get started.

Emma has a doctoral degree from the Nutrition and Health Sciences Program at Emory University and an MS in professional communication.